News and Impact Stories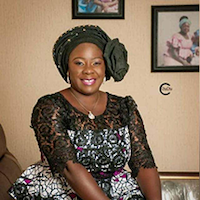 With great sadness, we announce the untimely passing of our beloved Nigeria office team member Henriatta Selle Tiri Kamji. Affectionately called "H. Tiri" by all who knew her, she was a humane, loving colleague who demonstrated a profound dedication to her work and earned the respect and admiration of many.
---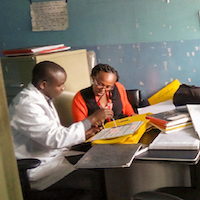 Stakeholders from Kenya share perspectives and insights on the work that Ciheb is leading in continuous quality improvement (CQI) projects.
---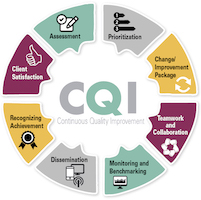 With the launch of Ciheb's new CQI pages, Ciheb invited stakeholders from Botswana and Tanzania to share their perspectives on the CQI work being done.