NAIIS Results Inspire Hope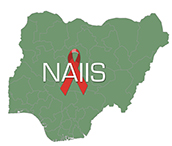 The Nigeria HIV/AIDS Indicator and Impact Survey (NAIIS) was one of the largest population-based HIV/AIDS household surveys ever conducted. NAIIS directly measured HIV prevalence and viral load suppression across Nigeria and found that the HIV prevalence was lower than previously thought, allowing the country to refocus its services to the areas of greatest need to control the HIV epidemic.
"For the first time, the end of AIDS as a public health threat by 2030 is truly in sight for our country," said H.E. Muhammadu Buhari, President of Nigeria. "I urge all of us not to relent but to increase the momentum. Let us work collectively and push for the last mile."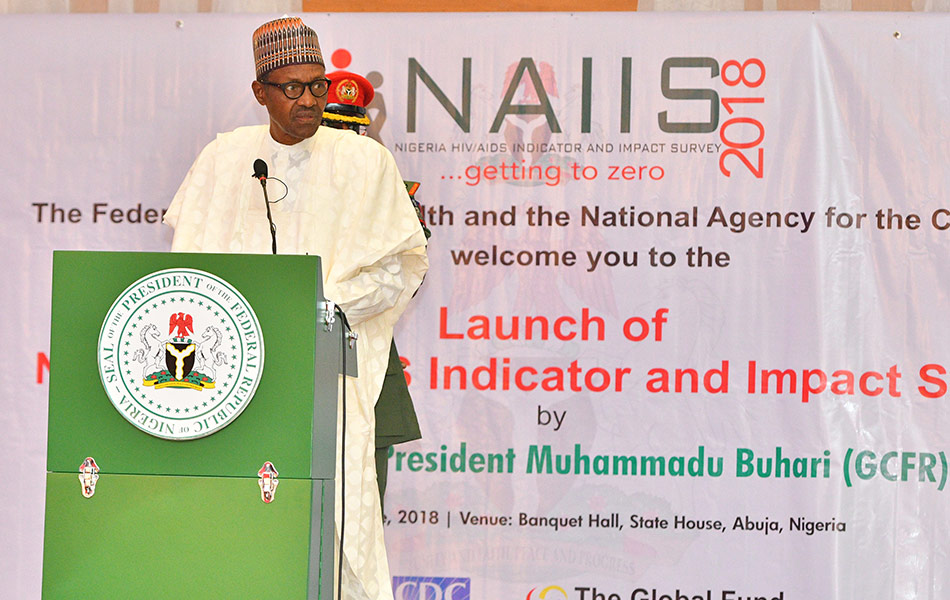 Nigeria has expanded its response to HIV. The number of sites providing treatment has more than tripled, the number of sites providing services to prevent mother-to-child transmission of HIV has increased eightfold, and the number of HIV counselling and testing sites has increased fourfold. A total of 11.3 million adults were counselled and tested for HIV in 2016, four times as many as in 2012. (For NAIIS fact sheets by region, visit the Nigerian National Agency for the Control of AIDS).
The NAIIS data are more accurate as they are based on an expanded surveillance system and a revised and enhanced methodology implemented by Ciheb, under the leadership of Dr. Man Charurat, Ciheb Global Director.
The NAIIS found that in Nigeria the HIV prevalence—the percentage of people living with HIV —among adults age 15-64 years was 1.5% and among children (age 0-14) was 0.2%. HIV prevalence was the highest among females age 35-39 years at 3.3%. The disparity in HIV prevalence between females and males was greatest among younger adults, with females having more than three times the prevalence of males in this group. NAIIS also found that the prevalence of viral load suppression, a measure of effective HIV treatment in a population, among Nigerian adults living with HIV was 44.5%.
Ciheb is launching similar surveys in Zambia and Botswana with many more countries in the planning stage.