News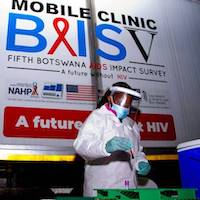 The Fifth Botswana HIV/AIDS Impact Survey (BAIS V) has now been in the field for nearly two months and has completed the first wave of implementation.
---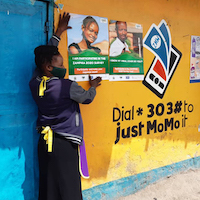 The Zambia Population-Based HIV Impact Assessment (ZAMPHIA) is preparing to recommence fieldwork at the beginning of May, and staff and communities are being mobilized in anticipation of the relaunch.
---
The National Primary Health Care Development Agency (NPHCDA) in Nigeria has developed two videos to help educate the public and publicize the rollout of the COVID-19 vaccines.
---
Ciheb-Kenya is working to provide support for COVID-19 vaccine preparedness through the Technical Assistance to Ready and Accelerate Capacities of Public Health Programs in Kenya (TRACK) project.
---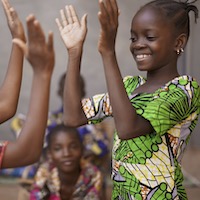 UNAIDS has released a bold new five-year strategic plan that aims to put the world back on track to end the AIDS epidemic by 2030.
---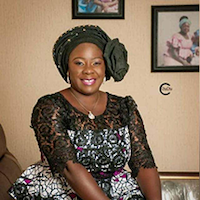 With great sadness, we announce the untimely passing of our beloved Nigeria office team member Henriatta Selle Tiri Kamji. Affectionately called "H. Tiri" by all who knew her, she was a humane, loving colleague who demonstrated a profound dedication to her work and earned the respect and admiration of many.
---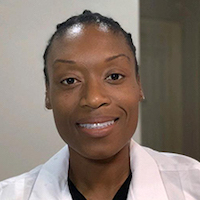 As the first recipient of the Maeve Kennedy McKean (MKM) Global Public Health Fellowship, Dr. Mona-Gekanju Toeque has been involved in patient management at the University Teaching Hospital in Lusaka, Zambia.
---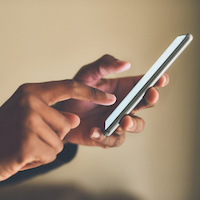 An award from the University of Maryland, Baltimore's President's Global Impact Fund will provide much needed research on the burden of mental health among adolescents and young people in Kenya.
---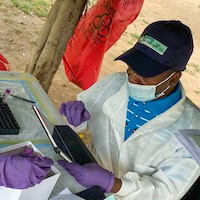 Ciheb was awarded $900,000 from the U.S. Centers for Disease Control and Prevention to expand a COVID-19 seroprevalence study in Nigeria to Kano State and the Federal Capital Territory.
---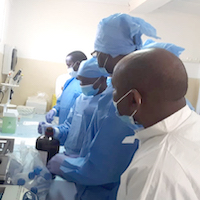 Four Malawi laboratories supported by Ciheb have received accreditation from the Southern African Development Community Accreditation Service, becoming the first laboratories in the country to attain this status.
---