News
The University of Maryland, Baltimore through Ciheb, in conjunction with the Malawi Ministry of Health and other partners, held an awards ceremony to celebrate the ISO 15189:2012 medical laboratory accreditation of six facilities in Malawi, four of which were supported by Ciheb.
---
Ciheb Nigeria, in collaboration with the Federal Ministry of Health, recently facilitated a three-day workshop for implementing partners, key stakeholders, and other parties of interest in the health sector to improve user education, understanding, and efficiency at all levels of the National Data Repository (NDR) implementation.
---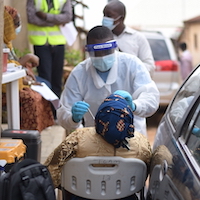 The second phase of a COVID-19 seroprevalence study in Nigeria has begun in Kano State in Northwest Nigeria and the Federal Capital Territory, Abuja.
---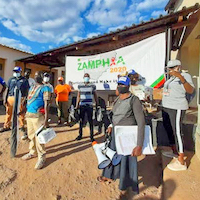 Now that COVID-19 in Zambia has improved, the Government of Zambia, in partnership with Ciheb and others, is moving forward with the relaunch of the Zambia Population-Based HIV Impact Assessment and have put in place all necessary safety measures to protect staff and participants.
---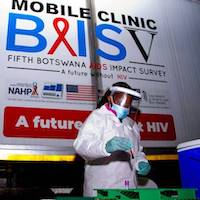 The Fifth Botswana HIV/AIDS Impact Survey (BAIS V) has now been in the field for nearly two months and has completed the first wave of implementation.
---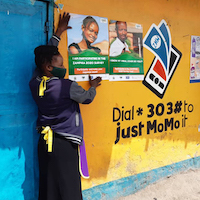 The Zambia Population-Based HIV Impact Assessment (ZAMPHIA) is preparing to recommence fieldwork at the beginning of May, and staff and communities are being mobilized in anticipation of the relaunch.
---
The National Primary Health Care Development Agency (NPHCDA) in Nigeria has developed two videos to help educate the public and publicize the rollout of the COVID-19 vaccines.
---
Ciheb-Kenya is working to provide support for COVID-19 vaccine preparedness through the Technical Assistance to Ready and Accelerate Capacities of Public Health Programs in Kenya (TRACK) project.
---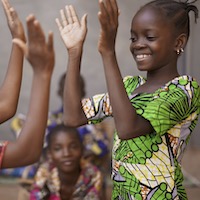 UNAIDS has released a bold new five-year strategic plan that aims to put the world back on track to end the AIDS epidemic by 2030.
---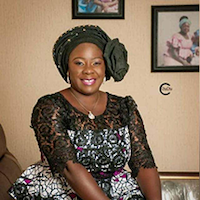 With great sadness, we announce the untimely passing of our beloved Nigeria office team member Henriatta Selle Tiri Kamji. Affectionately called "H. Tiri" by all who knew her, she was a humane, loving colleague who demonstrated a profound dedication to her work and earned the respect and admiration of many.
---