Non-Communicable Diseases
The experience of cancer patients in LMIC is very different from that of cancer patients in upper-income countries. Its risk factors remain unknown to many, posing a real challenge for prevention and early detection. As LMICs experience changing population patterns infertility and life expectancy, cardiovascular (CVD) and metabolic diseases, especially diabetes mellitus, epidemics are emerging or accelerating. This track facilitates research investigating drivers of HIV-associated co-morbidities and supports translational science related to CVD and metabolic disease progression.
Examples of science to be supported, but not limited to:
Cutting-edge research to advance outcomes of HIV-associated cardiovascular, metabolic, neurologic, pulmonary, malignancy, and hepatic complications.
Innovative methods to capture and validate data to define comorbidity incidence, risk factors, progression, and outcomes with or without HIV infection.
Research to understand and address psycho-social determinants and impacts of non-communicable disease outcomes.
Examples of catalytic activities to be provided, but not limited to:
Bring together researchers with expertise in different communicable and non-communicable disease areas to examine and address co-infections and co-morbidities.
---
Steering Committee
LMIC Lead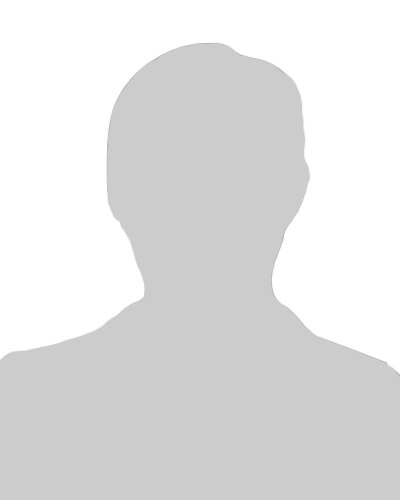 Mansoor Saleh, MD
Professor and Founding Director of the Cancer Centre at Aga Khan University, Nairobi
Dr. Saleh leads the development, conduct, and oversight of clinical trials involving monoclonal antibodies, genetically engineered vaccine, and various cytotoxic chemotherapies including practice-changing therapies e.g., Gemzar/Abraxane in SSA.
US Lead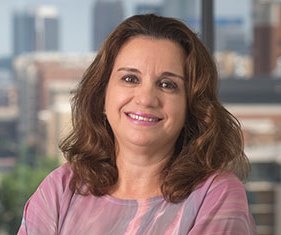 Isabel Scarinci, PhD
Professor, Vice-Chair for Global and Rural Health, Department of Obstetrics and Gynecology, and Senior Advisor for Globalization and Cancer in the O'Neal Comprehensive Cancer Center at UAB
Dr. Scarinci leads community-based participatory research and development, implementation and evaluation of behavioral interventions in cancer prevention and control in low-resource settings, with a particular focus on cervical cancer and tobacco control. She is also currently Co-Leader of Training/Education for the UAB Minority Health and Health Disparities Research Center and Center for Addiction and Pain Prevention and Intervention.