Mental Health
People with mental disorders experience disproportionately higher rates of disability and mortality. Mental health is also a critical component influencing health behaviors and outcomes for HIV, other infectious diseases and NCDs. There is a critical need to expand mental health research in LMIC setting where mental health care is often inadequate, inaccessible, and suboptimal in quality. This track will support researchers to explore the incidence, prevalence, root causes, and course of mental disorders worldwide as well as gain a greater understanding of how best to intervene in these settings.
Examples of science to be supported, but not limited to:
Innovative, multidisciplinary research in the prevention of mental illness and delivery of early intervention across diverse populations and communities.
Research to identify effective strategies to integrate mental health services e.g., using lay health workers, into existing chronic diseases care and other services such as HIV/AIDS, primary care, and justice systems.
Studies of the relationship between urbanicity, social connections, and depression among older adults.
Studies of novel pharmacologic and non-pharmacologic interventions to address cognitive dysfunction across an array of mental disorders.
Examples of catalytic activities to be provided, but not limited to:
Bring together mental health experts with experts in infectious diseases and NCDs to come up with and test innovative ways to meet mental health service needs in low-resource settings.
---
Steering Committee
LMIC Lead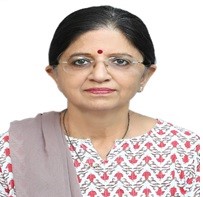 Smita Deshpande MD
Professor (Research) at Department of Psychiatry, St John's National Academy of Health Sciences, Bengaluru, India.
Dr Deshpande's research interests include autism screening and evaluation, schizophrenia genetics, clinical trials, psychosocial research, disability and rehabilitation, tobacco cessation, yoga for cognitive enhancement in schizophrenia and Implementation research. She helped develop the Indian Scale for Assessment of Autism (ISAA), co-authored the Tobacco Cessation Guidelines for Government of India, and contributed for developing ICMR human research guidelines for vulnerable groups.
US Lead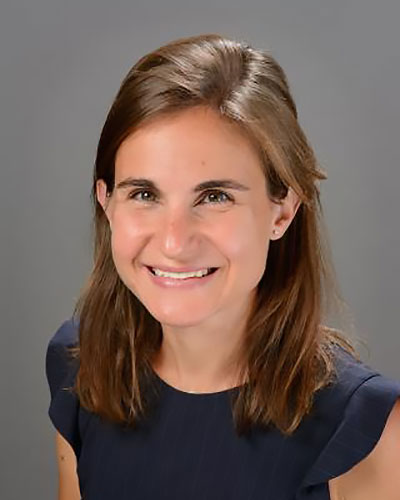 Jessica Magidson, PhD
Assistant Professor, Psychiatry, University of Maryland
Dr. Magidson focuses on evaluating behavioral interventions to address substance use in the context of medical and psychiatric comorbidity in SSA.