Maternal Neonatal Child Health Population
Every day about 800 women die from preventable causes related to pregnancy and childbirth. Almost all of these deaths occur in the LMIC as a result of conditions that include severe bleeding, infection, high blood pressure, sickle cell disease, and complications during delivery. Maternal health is closely linked to newborn survival. The main causes of neonatal death are preventable and treatable and include complications due to prematurity, delivery, and infection.
Examples of science to be supported, but not limited to:
Novel approaches to deliver proven interventions such as antibiotics, cord care (including sterile blades for cutting umbilical cords), and drugs that prevent and treat postpartum hemorrhage.

Development of risk prediction tools to identify and support pregnant and postpartum women most in need of supportive interventions.

Interventions that integrate support for MNCH and overall family health with interventions for HIV prevention and treatment to deliver comprehensive support for women and infants.

Study early microbiome and its interplay with immune responses as the causes of, growth faltering in utero and during the first two years of life and to develop new ways to prevent or reverse unhealthy growth marked by stunting and wasting.
Examples of catalytic activities to be provided, but not limited to:
Form a scholar working group to identify the most promising evidence-based interventions that can be tested in multi-country implementation science studies, and support grant-writing to fund this work.
---
Steering Committee
LMIC Lead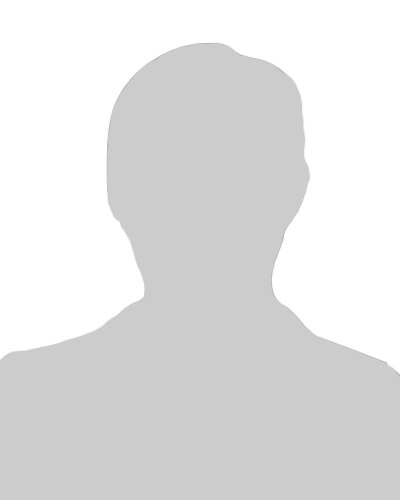 US Lead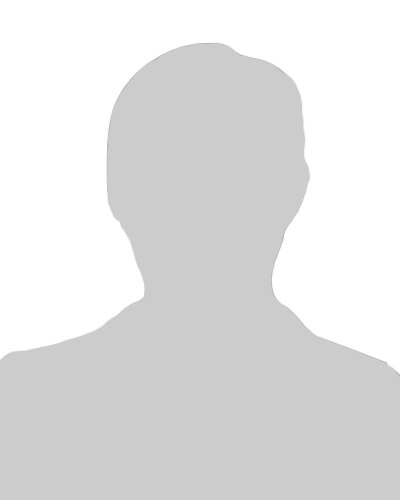 Alan Tita, MD, PhD
Professor of Obstetrics and Gynecology and Associate Dean for Global and Women's Health at UAB
Dr. Tita leads the Cameroon Health Initiative at UAB, a multidisciplinary venture to improve health care conducting clinical and observational studies that influence practice and policy, including studies on the optimal timing of cesarean delivery and use of adjunctive azithromycin for cesarean delivery prophylaxis.