Laboratory Science
Laboratory generated data are used in support of several types of global health research. This track will provide start-to-finish support for questions requiring pathogen nucleic acid sequencing, including design, state-of-the-art testing, and analysis.
Examples of science to be supported, but not limited to:
Conducting surveillance, diagnosis, and drug-resistance testing of pathogens.
Developing and validating a multiplex immunoassay that detects antibodies for viral, bacterial, and parasitic diseases and assessing vaccination coverage levels.
Examples of catalytic activities to be provided, but not limited to:
Integration of cutting-edge genomics in research practicum in emerging and reemerging infectious diseases and non-communicable diseases.
---
Steering Committee
LMIC Lead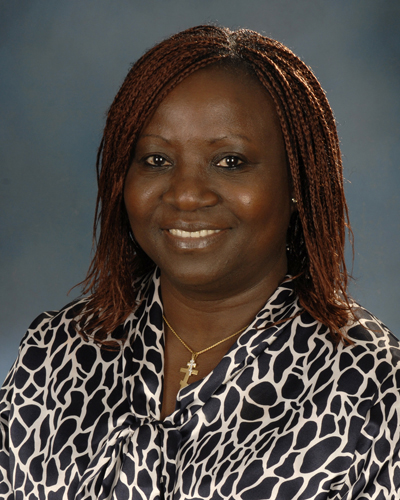 Alash'le Abimiku, PhD
Director of the International Research Center of Excellence at IHVN
Dr. Abimiku investigates the role of infants' microbiome on mothers' breastmilk microbiota in modifying immune responses to pediatric vaccines. She currently is PI on three NIH-funded grants, two of which are funded under the NIH H3Africa common fund initiative, and two CDC-funded grants in laboratory system strengthening. She was recently appointed to the Scientific Advisory Board for the Coalition for Epidemic Preparedness Innovations (CEPI).
US Lead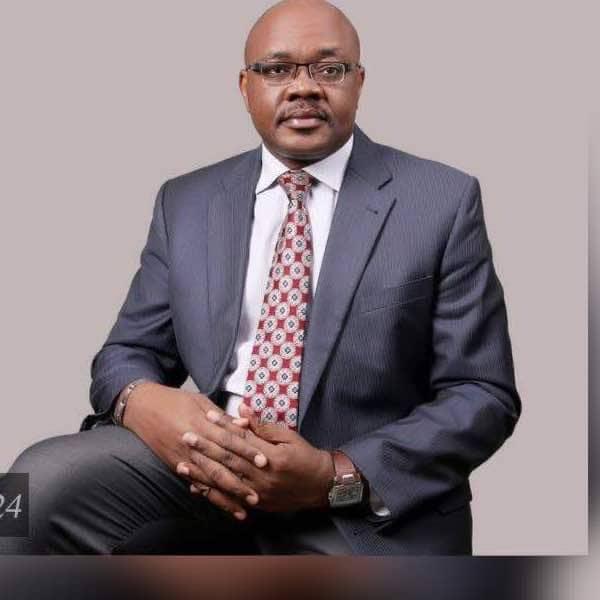 Nicaise Ndembi, PhD
Associate Professor at UMB
Dr. Ndembi focuses on molecular virology to implement genomics capacity. His research interests include vaccine research especially understanding protective immune responses and genomic epidemiology with a focus on HIV diversity and resistance to antiretroviral therapy. Dr. Ndembi is Chief Science Advisor to the Africa CDC Director. He leads the Africa CDC's Partnerships for African Vaccine Manufacturing (PAVM) and Vaccine Strategy in Africa.
Dr. Ndembi is a graduate of Kanazawa University School of Medicine, Department of Viral Infection and International Public Health, Japan and also a Research Professor within the same Institution. He is a Principal Investigator on numerous grants including US National Health Institute (NIH). He has authored/co-authored more than 150 publications in peer-reviewed and high impact factor journals. He is the Editor-in-Chief of the Journal of Public Health in Africa (JPHIA), AIDS Research and Therapy (ARTY), and serves on various WHO and US CDC Advisory Groups