Implementation and Dissemination Science
This track will support science to take efficacious interventions in prevention and care to scale in order to achieve impact at the population level.
Examples of science to be supported, but not limited to:
Real-world implementation of effective interventions to prevent maternal and infant mortality.
Research to optimize the transition process from adolescent to adult HIV care using properly trained and supervised task-oriented peer support.
Examples of catalytic activities to be provided, but not limited to:
Train the next generation of research leaders in implementation science frameworks, study designs, and analytic methods.
---
Steering Committee
US Lead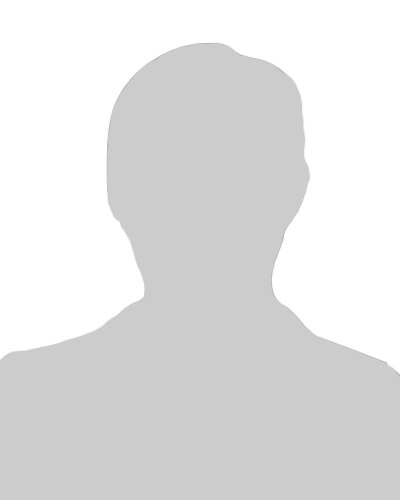 Patrick Dakum, MBBS, MPH
CEO of IHVN and Associate Professor of Epidemiology
Dr. Dakum focuses on implementation science and infectious diseases intersectionality with aging. He is PI of multiple implementation grants from the CDC and the USAID.
LMIC Lead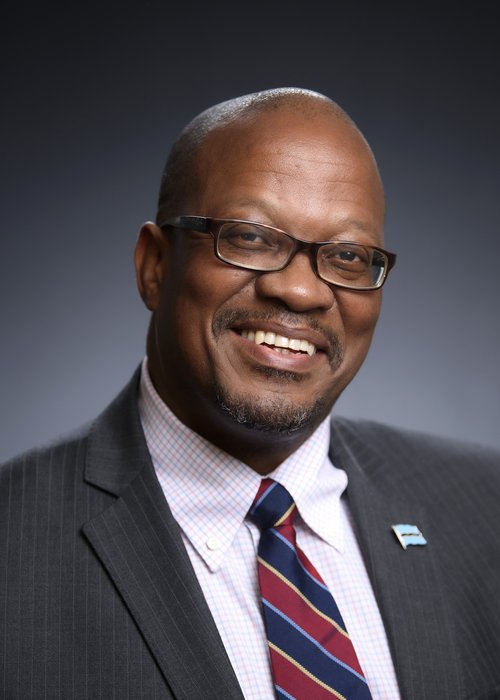 Mogomotsi Matshaba
Clinical Associate Professor of Pediatrics at BCM
Executive Director, Botswana-Baylor Children's Clinical Centre of Excellence Trust
Dr. Matshaba worked as a medical officer in Botswana from 2005-2008, during which time he spent one year as a physician-in-training at the Botswana-Baylor Children's Clinical Center of Excellence. He has postgraduate training in HIV management, trauma management, pediatric nutrition, gastroenterology and hepatology, and completed his residency training in pediatrics at Baylor College of Medicine in 2011.
Dr. Matshaba serves as the PI for several NIH funded studies including the Collaborative African Genomics Network (CAfGEN) which is a multi-country genomics study focused on HIV/AIDS and comorbidities. Dr. Matshaba also serves as the Scientific Advisor for the Government of Botswana's Presidential COVID 19 Task Force. In this role he advises the Government of Botswana on appropriate science based approaches to the COVID 19 pandemic.