Health Systems Science
Evaluating and optimizing health care delivery is necessary for us to deliver the highest quality value-based health services in a manner that is both patient and population-centered. This track will facilitate training in population health (social determinants and health equity), value-based care, interprofessional skills, and health system improvements.
Examples of science to be supported, but not limited to:
Using electronic health (eHealth) and telemedicine to enhance service quality and patient outcomes.
Designing human resource management interventions to improve health care workers' performance.
Evaluating community-based and facility-based health services in response to emerging health needs.
Examples of catalytic activities to be provided, but not limited to:
Develop inter-professional networks of researchers and support training to design, implement, and evaluate health systems research
---
Steering Committee
LMIC Lead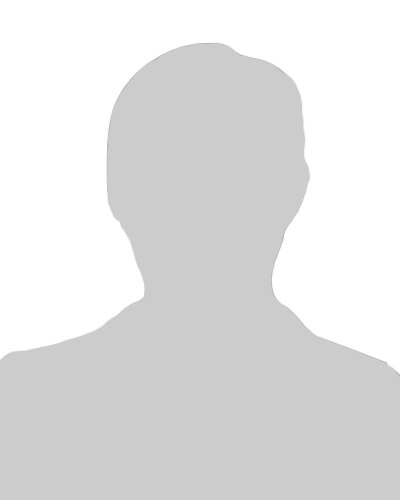 Pius Tih, PhD, MPH
Director of Cameroon Baptist Convention Health Service
Dr. Tih leads the largest health system network in Cameroon and is PD/PI of a PEPFAR-funded project to support women and children. His research focuses on cost-effectiveness and efficiency of systems and optimizing service provider education.
US Lead
Yolanda Ogbolu, PhD, CRNP
Associate Professor of Global Health Disparities,
University of Maryland School of Nursing
Dr. Ogbolu focuses on social determinants of health and global learning interventions for health systems. Recognized as a leader in global learning, she was awarded a Robert Wood Johnson grant to build a national network of scientists from around the world to improve health equity.