Emerging and Re-emerging Infectious Diseases
An emerging disease is newly recognized. Re-emerging diseases have been recognized for at least several decades but now present in a different form or location. This track facilitates research for the prevention and treatment of these diseases.
Examples of science to be supported, but not limited to:
Identify host biomarkers to improve TB diagnosis in children living with HIV while elucidating mechanisms through which HIV progression perturbs the balance of cell-mediated and anti-inflammatory adaptive and innate mycobacterial immune response.
Best practices to deliver HPV test-based cancer prevention in LMIC, which remains a major challenge and major opportunity for implementation and dissemination of science
Support research to understand virulence factors and factors and mechanisms of transmissibility.
Examples of catalytic activities to be provided, but not limited to:
Develop global partnerships among clinicians, researchers, and governmental collaborators to improve early detection of disease.
To conduct basic and applied research in disease prevention and treatment, and design and test innovative interventions and delivery strategies effectively reaching at-risk individuals.
---
Steering Committee
LMIC Lead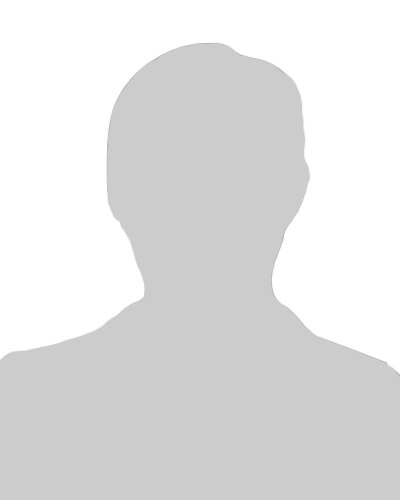 S. Adrei Steyn, PhD
Senior Scientist at AHRI,
Dr. Steyn leads studies in developing novel tools and approaches for studying M.tuberculosis bioenergetics and examining immunometabolism and pathogenesis of TB.
US Lead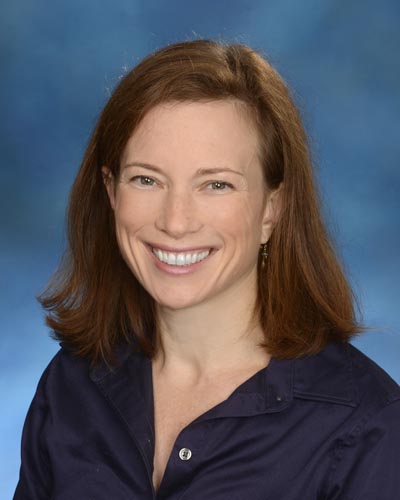 Miriam Laufer, MD, MPH
Professor of Pediatrics
Associate Dean for Student Research and Education
University of Maryland School of Medicine
Dr. Laufer leads studies using molecular, genomic, and immunological approaches in controlling the burden of malaria and other infectious diseases that frequently cause co-infection. She currently is PI on mentored career award supporting young investigators and leads a Fogarty-funded Global Infectious Diseases Training grant to support African PhD student and post-docs in vector biology and molecular epidemiology.