Ciheb Published Technical Brief on HIV Index Case Testing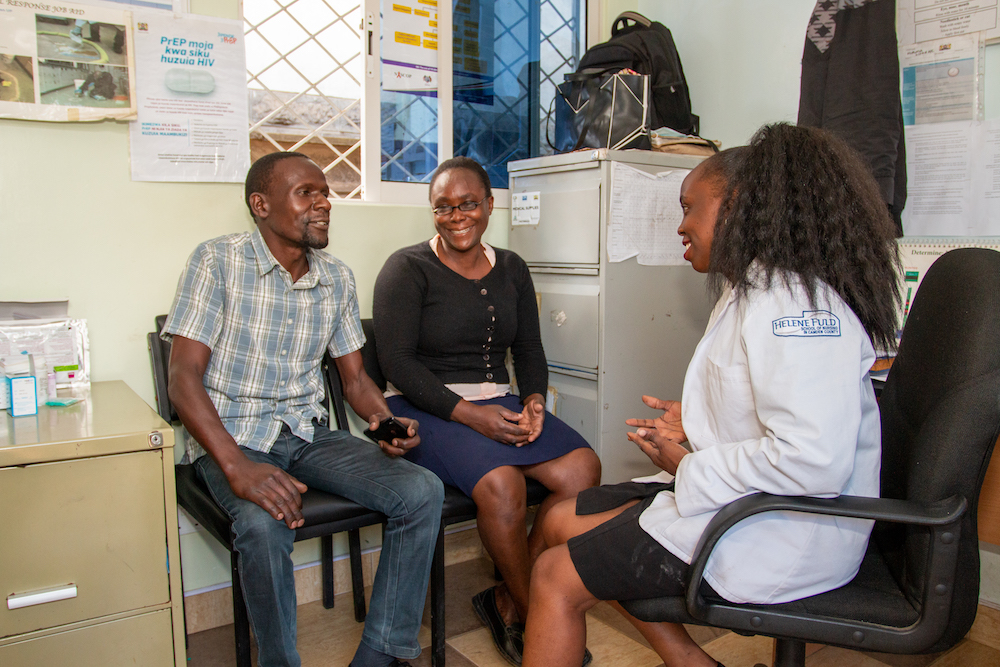 Ciheb's approach and specific field strategies for optimizing HIV index and partner notification testing at the facility and community levels are highlighted in a new technical briefing document.
Ciheb has a wealth of experience in HIV prevention and treatment in sub-Saharan Africa and is currently engaged in client-facing projects in Botswana, Kenya, Nigeria, Rwanda, Tanzania, and Zambia. Ciheb's approach is based on six key strategies that emphasize:
Skilled personnel
A confidential environment
A client-centered approach
Prioritization
Collaboration
Data driven
There are other technical, ethical, or population-specific considerations that Ciheb is focused on with index testing. These include gender-based violence, intimate partner violence, preventive services for clients who test negative, and addressing key populations like HIV-exposed infants and adolescents.
The technical brief also provides two case studies from two PEPFAR-funded projects in Zambia and Kenya. In Zambia, through the Community Impact to Reach Key and Underserved Individuals for Treatment and Support (CIRKUITS) project, Ciheb has greatly expanded index and partner notification testing services, helping to identify more than 10,000 new individuals who tested positive for HIV.
In Kenya, through the Partnership for Advanced Care and Treatment (PACT) Endeleza, Ciheb trained HIV testing services counselors to provide index and partner notification testing services. Across 41 facilities, 98% of people living with HIV accepted partner notification services.