News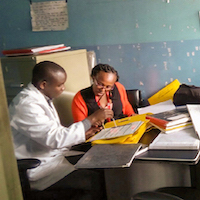 Stakeholders from Kenya share perspectives and insights on the work that Ciheb is leading in continuous quality improvement (CQI) projects.
---
Ciheb has completed the first phase of a new COVID-19 population-based serosurveillance study in the Nigerian states of Enugu, Nasarawa, and Gombe.
---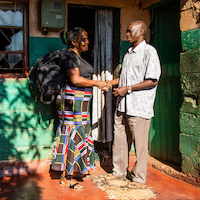 The National Institute of Mental Health and Ciheb in Zambia are partnering to address high rates of loss to follow up and mortality with HIV patients after a hospital stay.
---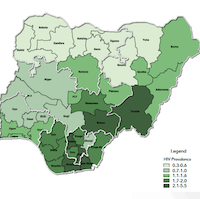 Ciheb in Nigeria introduced case-based surveillance and its implementation in the country to more than 130 health facilities and about 800 participants.
---
Ciheb in Nigeria is helping support a multi-nation telementoring project that will better equip healthcare workers to respond to increasing COVID-19 demands in remote locations.
---
The Botswana HIV/AIDS Impact Survey V (BAIS V) is preparing to commence fieldwork in February 2021, and staff and resources are being mobilized in anticipation of the launch. BAIS V is a national survey that is assessing the prevalence of HIV and the coverage and the impact of HIV services, as well as characterizing HIV-related risk behaviors.
---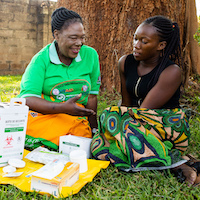 Ciheb's approach and specific field strategies for optimizing HIV index and partner notification testing at the facility and community levels are highlighted in a new technical briefing document.
---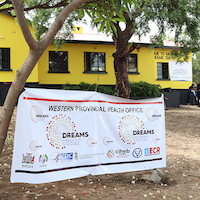 Ciheb-Zambia is proud to announce the opening of two new facilities in Mongu District in Western Province to provide HIV support for adolescent women and young girls.
---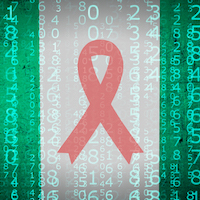 As part of World AIDS Day 2020 events, Ciheb Nigeria co-hosted a workshop focused on Nigeria's progress toward HIV/AIDS epidemic control. The US Ambassador to Nigeria, Mary Beth Leonard, recognized UMB's efforts in her comments.
---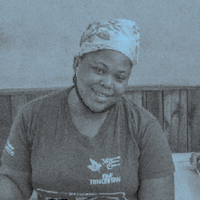 UNAIDS calls on countries to step up global action and proposes bold new HIV targets for 2025.
---