News
The International AIDS Conference organized by the International AIDS Society is the world's largest HIV/AIDS conference. Ciheb hosted two panels at the 2020 conference, which included presentations by representatives from leading health organizations.
---
We are pleased to announce our partnership with UNICEF Rwanda to integrate CQI to lower maternal-to-child transmission of HIV; eliminate new pediatric infections; and improve maternal, newborn, and child health and survival in the context of HIV.
---
Ciheb was awarded four grants from the U.S. Centers for Disease Control and Prevention to support COVID-19 response activities in Botswana, Nigeria, Malawi, and Mozambique.
---
Online data dashboards offer maps, interactive graphs, and summary tables that describe key indicators associated with COVID-19. Here are a few dashboards that stand out.
---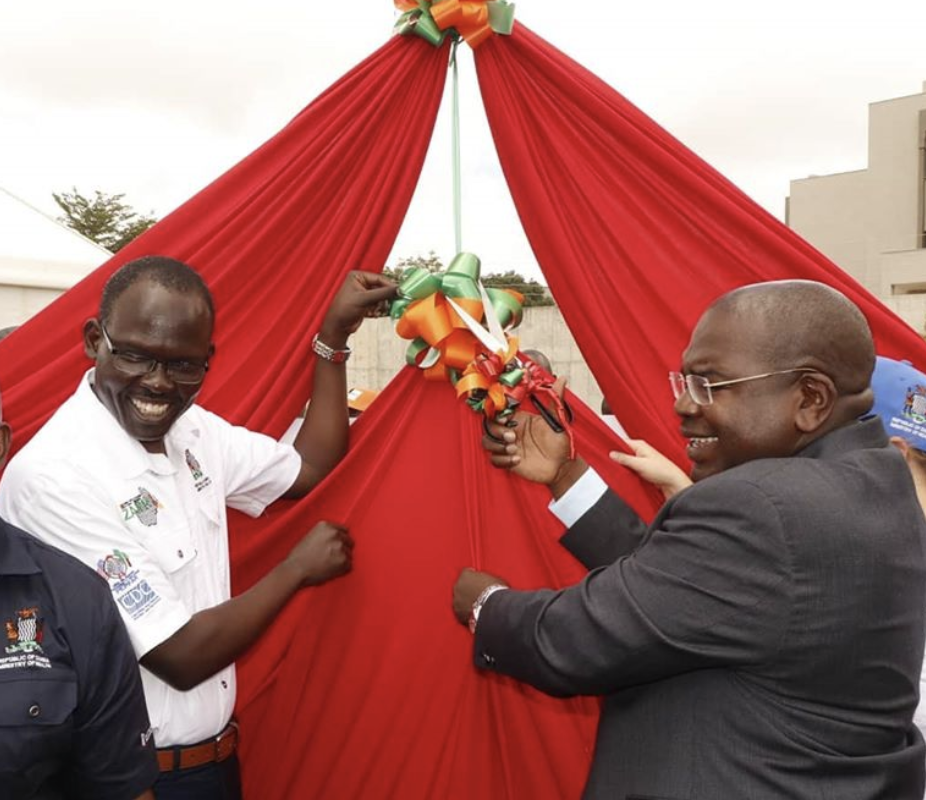 The moment we've all been waiting for, preparing for, training for has arrived.
---
Responsibility for getting the Zambian population ready for ZAMPHIA 2020 falls to community mobilizers. Learn how they are creating the momentum for a successful survey.
---
New research examines the prevalence of intimate partner violence and its association with rates of mortality among neonates, infants, and children less than five years of age in the East African countries of Burundi, Kenya, Rwanda, Tanzania, and Uganda.
---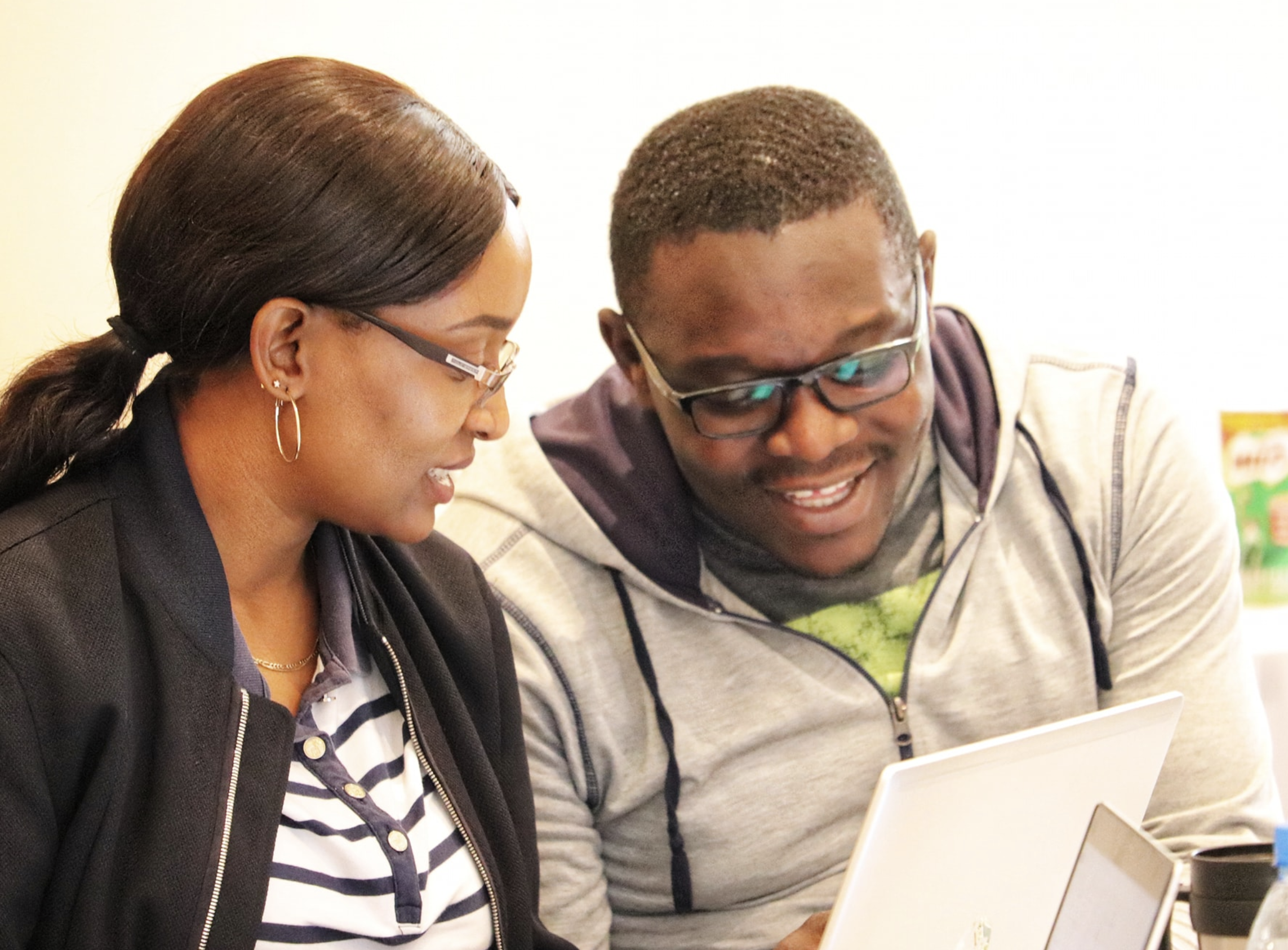 Ciheb has begun preparing for the Zambia Population-based HIV Impact Assessment (ZamPHIA 2020). The survey will be rolled out in February 2020.
---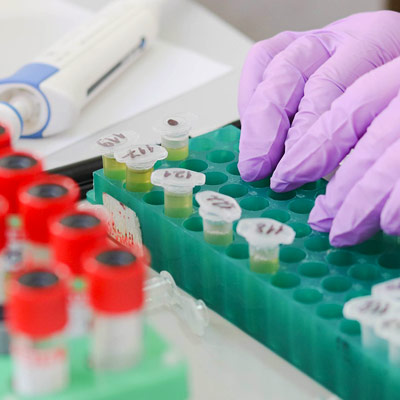 Ciheb was awarded two five-year awards from the U.S. Centers for Disease Control and Prevention to build laboratory systems in Malawi and Mozambique.
---
A new study by Ciheb researchers has discovered that the HIV treatment approach, known as "test and treat," may not be effective across all clinical settings.
---