ZAMPHIA 2020 Training of Trainers Begins
UPDATE: ZAMPHIA 2020's field implementation activities were paused on March 30th, 2020 due to the outbreak of COVID-19. Please stay safe and we look forward to resuming operations soon.
The ZAMPHIA 2020 Master Field Implementation Training of Trainers 12-day Workshop kicked off in the capitol city of Lusaka on January 6. Attending the training staff from Zambian Ministry of Health, the Zambian Statistics Agency (ZAMSTATS), ICF, and Ciheb. The Centers for Disease Control Zambia and Atlanta also were in attendance to provide technical support. More than 50 trainees are attending the workshop. The graduates will, in turn, train approximately 210 fieldworkers who will be implementing the survey.
The training is a mix of didactic and hands on practical use for completing the survey instruments. Topics include how Zambia transmission goals align with the UNAIDS 90-90-90 objectives, methods for conducting effective community mobilization, the roles and responsibilities of the field team, use of data collection hardware (tablets) and software, and other topics related to the preparation of field activities.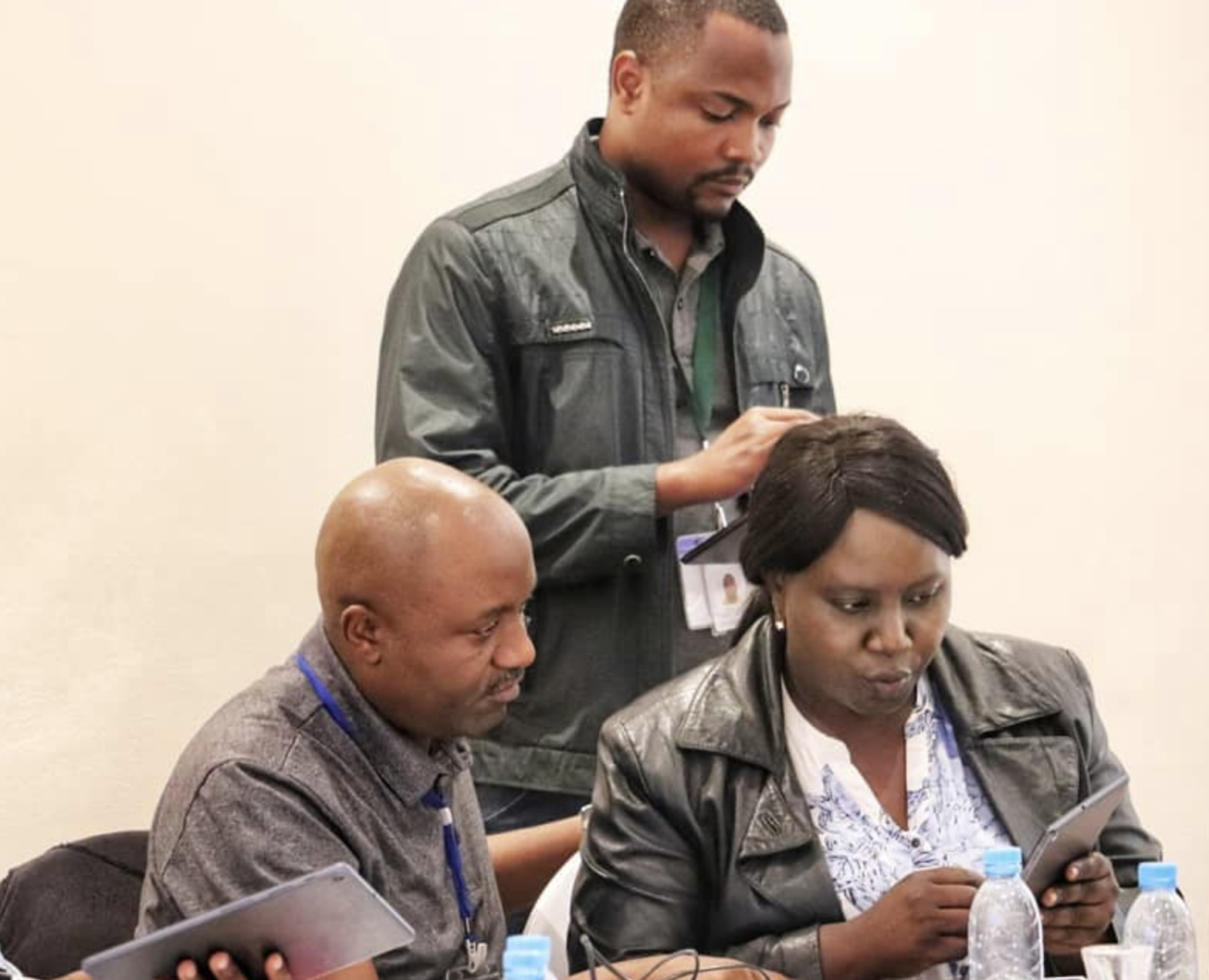 See the ZAMPHIA 2020 page or the Facebook page for more updates.