Perspectives on Hepatitis C Treatment in Rwanda
Chronic hepatitis C virus (HCV) infection can lead to a number of serious health outcomes, including cirrhosis and hepatocellular carcinoma. A new generation of drugs called direct-acting antivirals (DAAs) are facilitating considerable progress in HCV treatment, and have demonstrated a clinical efficacy of up to 95% and with highly tolerable side effects. However, as reported by the World Health Organization, the majority of the estimated 71 million people who have HCV still remain untreated.
In Rwanda, DAAs are a key part of the Government's plan to eliminate HCV by 2024. DAAs were first introduced in November 2015 in Rwanda and have since replaced previous less-effective interferon-based therapies. However, 3 out of 10 Rwandan patients do not complete DAA treatment or do not have treatment results entered in the national HCV database. The reasons for these gaps have not been clear. The patients may have encountered challenges as they navigated the HCV cascade of care and/or persistent documentation gaps may be influencing data completeness.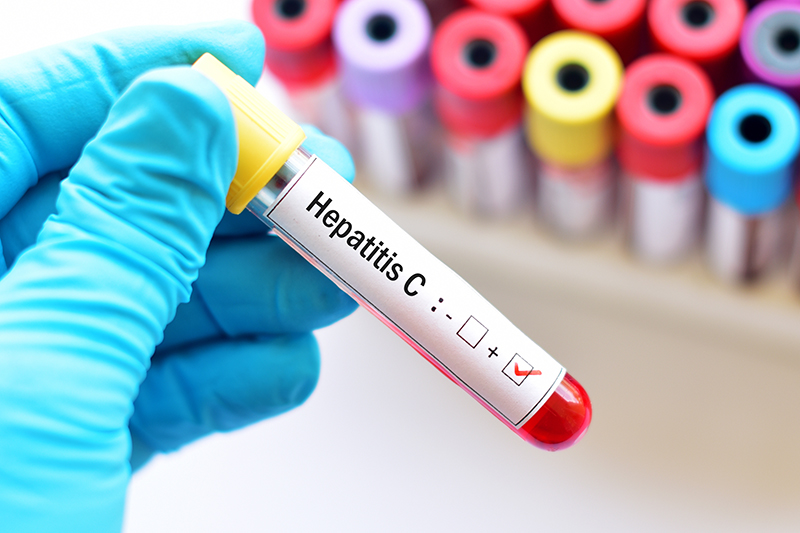 Patient and Provider Perspectives
To help shed light on the issue and establish a basis for corrective interventions, a qualitative study was performed by researchers from the Rwanda Biomedical Center, the Clinton Health Action Initiative, and Ciheb Rwanda. The study examined HCV from the perspectives of patients and healthcare providers to identify reasons for why some patients do not remain engaged in care or have issues related to clinical documentation.
Read the full text of the study entitled, "Patient and healthcare provider experiences of hepatitis C treatment with direct-acting antivirals in Rwanda: a qualitative exploration of barriers and facilitators," available in the most recent edition of BMC Public Health.
The researchers interviewed 39 patients and 10 healthcare providers to explore barriers to DAA initiation and completion. It represents the first study to identify barriers and facilitators to HCV care from the perspectives of patients and healthcare providers in sub-Saharan Africa during the initial rollout of DAAs.
The HCV Treatment Balance Sheet
The Rwandan study found both barriers and facilitators to HCV care and treatment. The primary barriers included challenges in information availability and communication pathways, financial difficulties faced by patients, a centralized care pathway, over-worked healthcare providers, and difficulties in accessing diagnostics. Facilitating factors included positive patient-provider relationships, strong support from community and family members, lack of stigma, and the mild side effect profile of DAAs.
Knowing a person the disease killed, and you are aware that you are going to get well, you are no longer going to die, I can say that those are the two things, two which drive adherence and make Rwandan patients take medicines well, as it is intended.
—Rwandan Healthcare Provider
Overall, patients' and healthcare providers' perceptions aligned, suggesting that the situation is well understood by both groups. The next step will be to develop evidence-informed interventions to help maximize the impact of DAAs as Rwanda moves towards HCV elimination.